Follow @DopeGoAnywhere
Following up her release last year, Asian Doll is releasing a sequel to Let's Do a Drill. That release saw her dive into the NY Drill sound, and this one is labeled as a solo addition, possibly seeing no features. Her previous effort was loaded with features, seeing the likes of Sosa Geek, Dougie B, 2rare, Bandmanrill and more. Seeing ten new songs, we can expect a short & sweet release.
---
LETS DO A DRILL 2 • solo addition
10 songs
Feb. 24th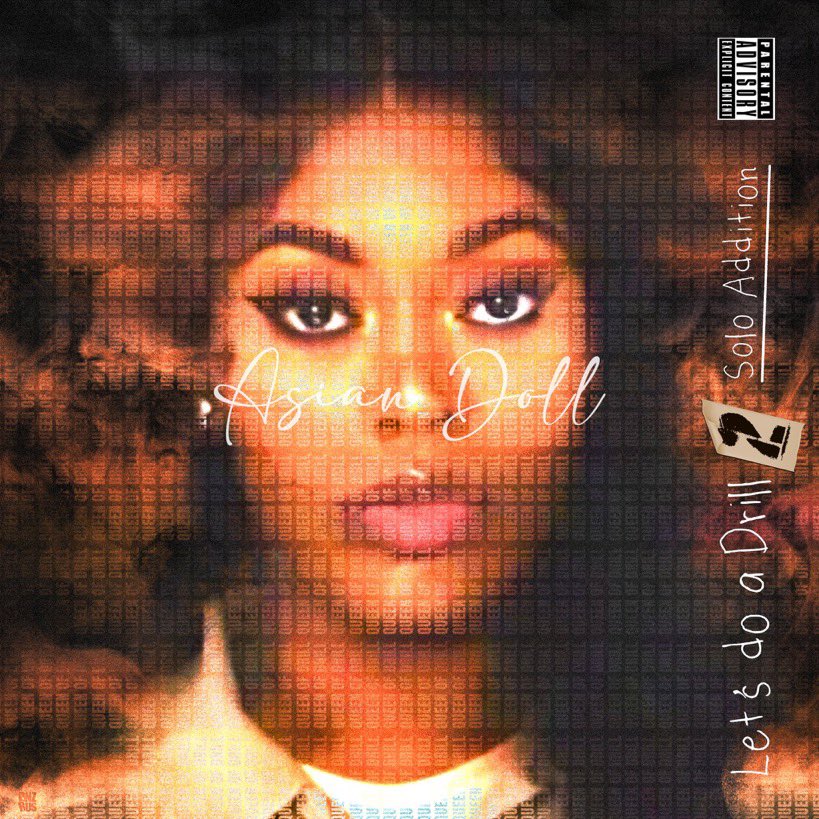 Originally tweeted by Asian Doll (@AsianDaBrattt) on 01/26/2023.
---
Her previous release was packed out with twenty songs, and with multiple cosigns throughout the project, she was there to prove she is a force to be met with. Born in Dallas, Texas, her breakthrough on the scene is impressive but not surprising. Her previous albums have had her explore a wide array of sounds, so to see a transition into another sub-genre is no surprise. Even this same release saw her dive into Jersey/Philly club with the help of Bandmanrill & 2rare respectively.