Announced via Your Old Droog's twitter, Droog will be releasing yet another album. Already having had a prolific year within 2022 alone, he continues this run into the new year. After releasing six albums the previous year, he looks to not slowing down in the slightest.
FEBRUARY 2nd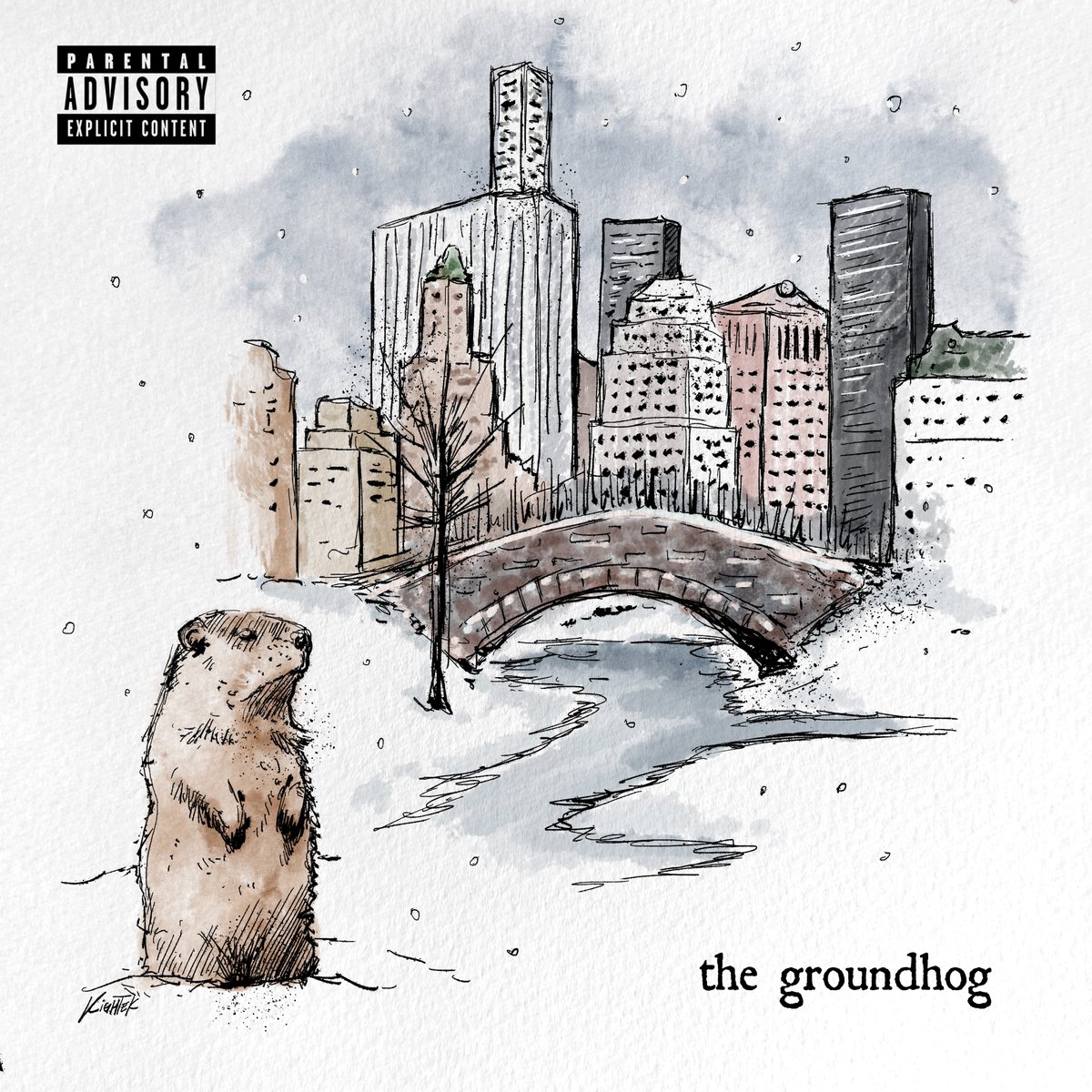 Originally tweeted by KRUTOY (@YourOldDroog) on 01/12/2023.
In 2022, he kicked the year off with a follow-up collaboration project with Tha God Fahim titled Tha Wolf on Wall St. 2: The American Dream. Not too long after, he released his first solo project of 2022 titled YOD Wave. He quickly followed this up in May of 2022 with YOD Stewart. Continuing the naming conventions of the other releases from this year, he released Yodney Dangerfield.
He continued to blend his name with movies with the release of The Yodfather in October of 2022. Just before the year closed out, he released another album titled YOD Presents: The Shining as well. Most of these albums followed a structure of seven tracks. Seeing as this new release doesn't follow any of these trends set by his previous releases, we can look forward to something more focused than his recent work.
Find Your Old Droog's releases on his Bandcamp