An album from an Arizona hip hop group has been uploaded in full onto YouTube. The album features guest appearances from Styles P, and production from Swizz Beatz & Battlecat. While there were a few uploads on YouTube of some of the better tracks, such as "Diamond in Tha Cut," the album did not exist in full on YouTube or streaming services. The album has been ripped from its CD in m4a format, uploaded to YouTube. The tracklist follows as:
Intro
Watch Out (ft. Styles P)
Immaculate (ft. Kumandae)
Contemplating (ft. Christopher Williams)
Tha Kidnap
Lace Your Chucks
My Journey (ft. Kumandae)
Diamond in Tha Back (ft. Dre-Boogie)
Everything is You (ft. Ms. D)
Situations
The Facts Skit (ft. Ricky Harris)
If You Ain't Heard
Bang Bang
State 2 State
Gettin' Blowed
Tha Interview Skit (ft. Ricky Harris)
Damn Right
Producers include Big Perry, Brian "B-Dubb" Wilson, Battlecat, Salih Williams, Swizz Beatz. The album was released under Slave Entertainment, released in 2004. Its sound is extremely G-Funk inspired, even featuring moments that feel similar to the DJ skits from Snoop Dogg's Doggystyle. The rappers on the album provide a broad & varied sound, from some providing lush laid back flows to one member of the group giving some 2Pac level of aggression. Album credits can be found on Discogs. Website Allmusic claims its recording location to be in Tha Hit Lab, Phoenix, Arizona.
Survivalist – Retribution [Full Album]
Tracks "Immaculate," "Contemplating," "My Journey," "Everything is You," were done by Battlecat. The track "Damn Right" was handled by Swizz Beatz. Other tracks are handled by Brian "B-Dubb" Wilson, Salih Williams & Big Perry. Some tracks even have mixing done by Battlecat, specifically "Immaculate," "Contemplating," "My Journey," "Everything is You," "Situations" & "If You Ain't Heard." Scans of the artwork have been provided by RapMusicGuide.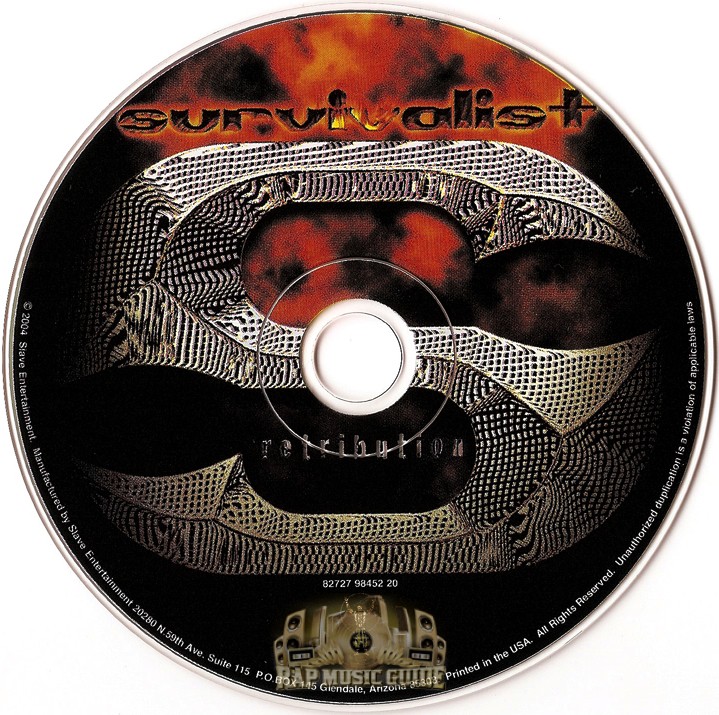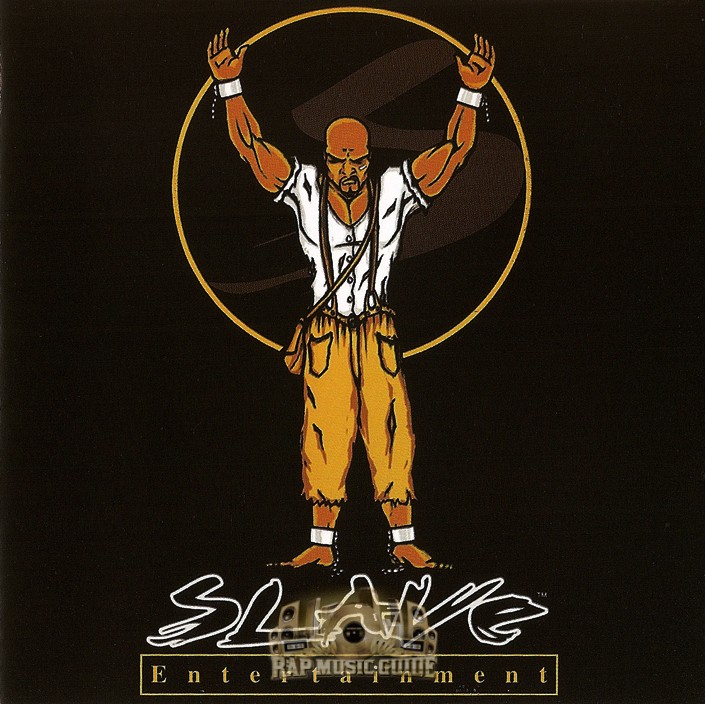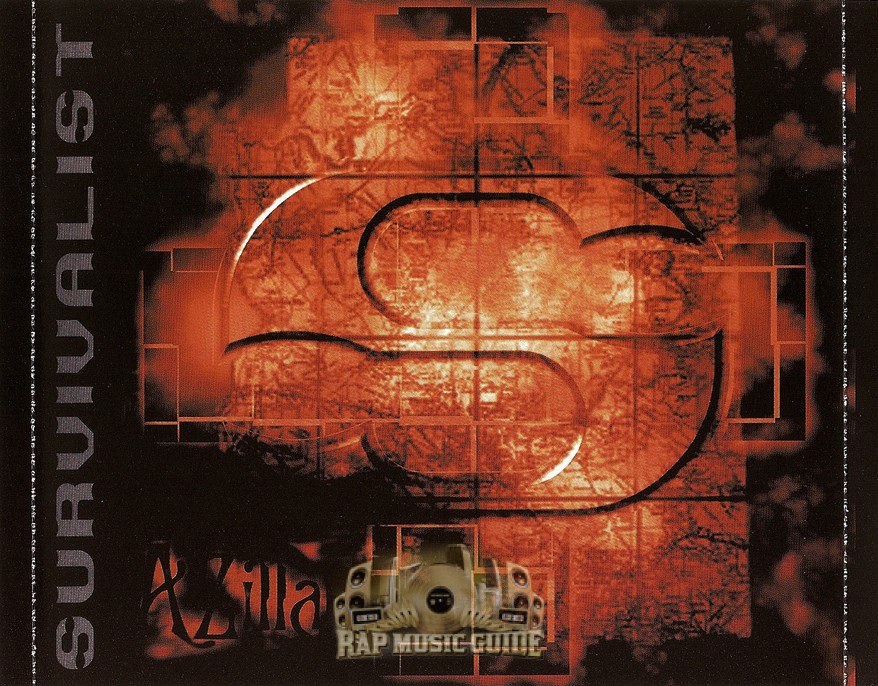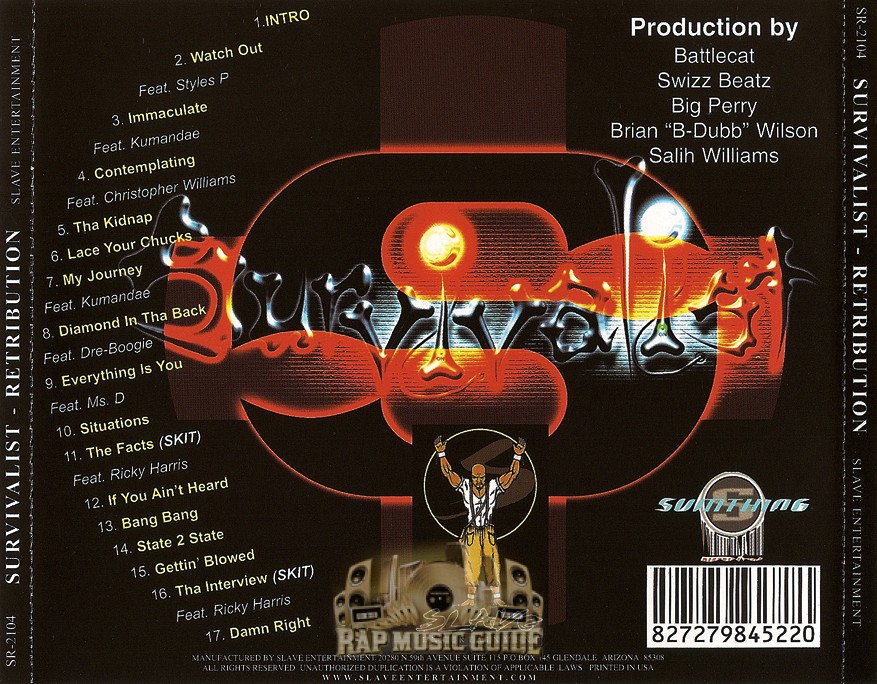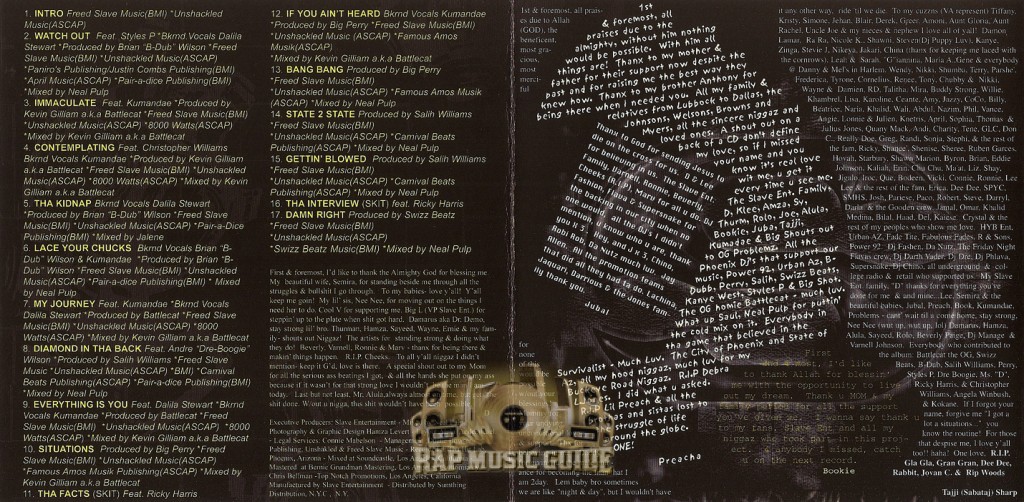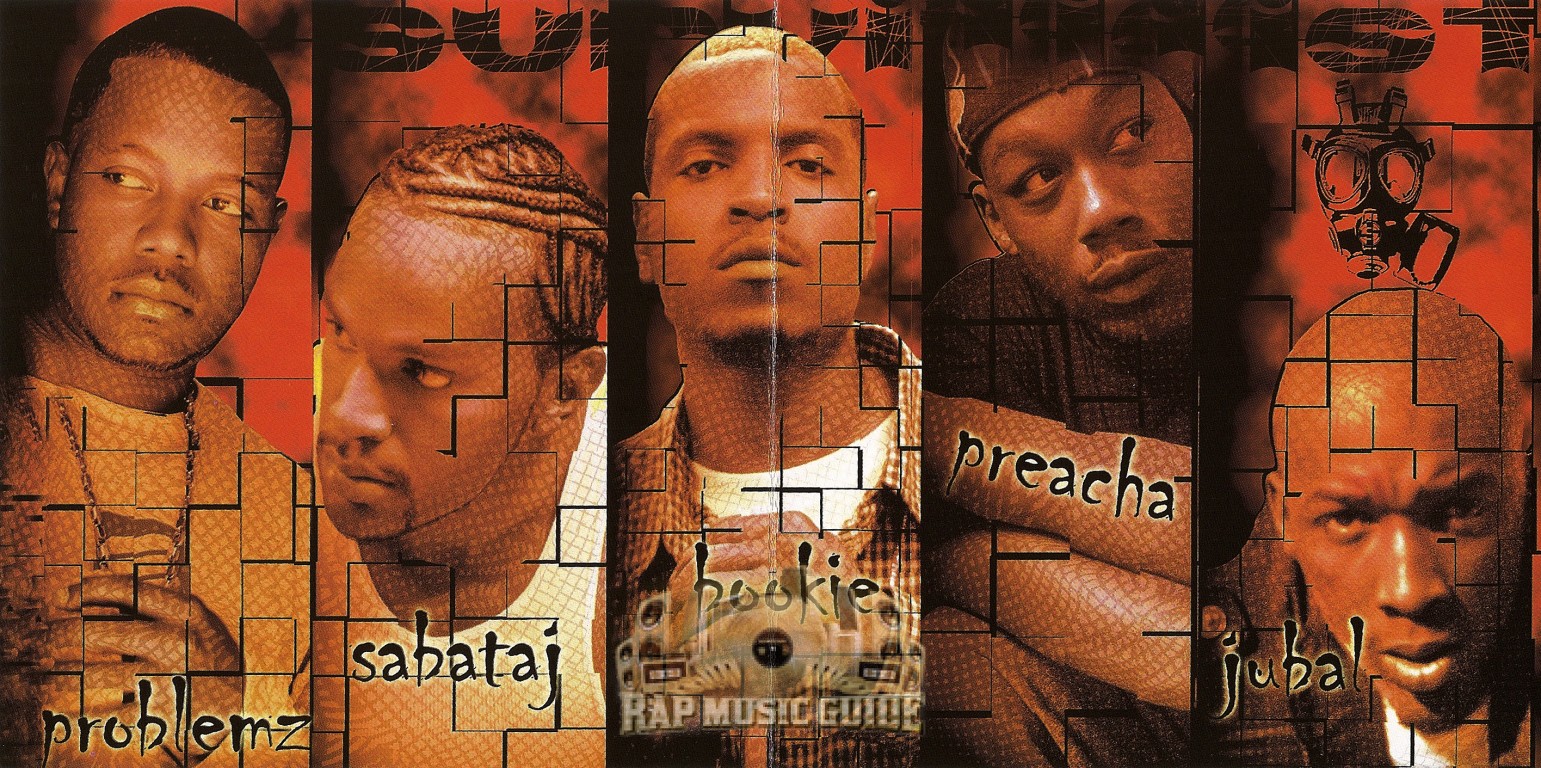 Rate the album on RateYourMusic.